Ebike Rental
The ebikes are bicycles where the rider's pedalling is assisted by a small electric motor, our bikes have the Bosch engine, in our opinion the best motor you can get for hilly land like Sardinia. In this way even the less fit tourists will enjoy the many sensations offered by the routes we suggest and live this experience in full freedom without too much effort.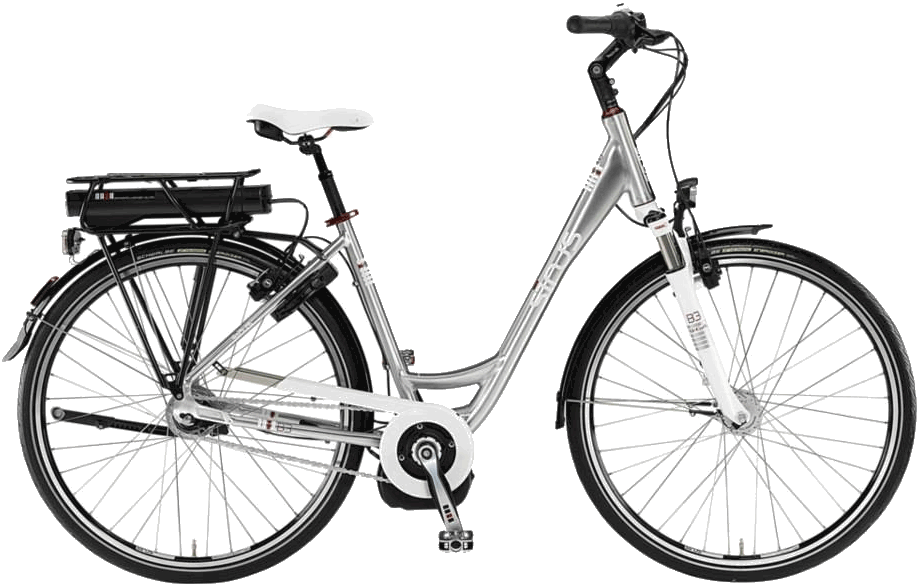 Our trekking ebike perfect for bicycle touring
Read more >>
E-MTB Front: from 25 per day.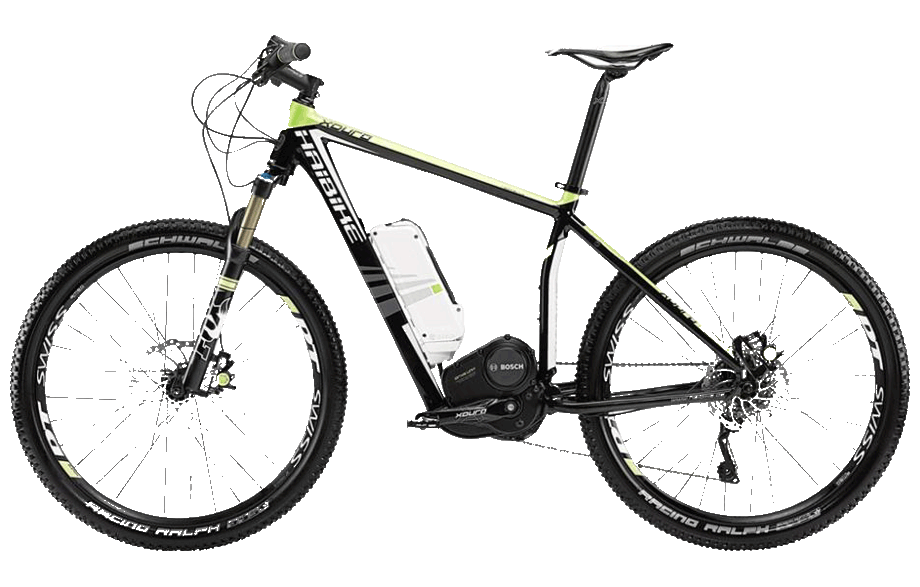 Sports and fun,
for your off-road adventures.
Read more >>
E-MTB Fully: from 30 per day.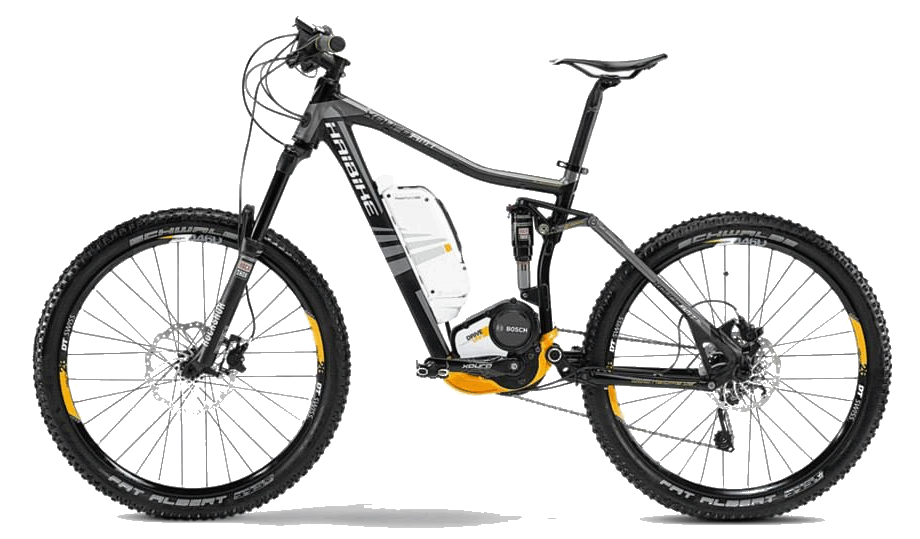 Our all-mountain
perfect for single track
Read more >>
Accessories.