Discover the Ogliastra with our tours!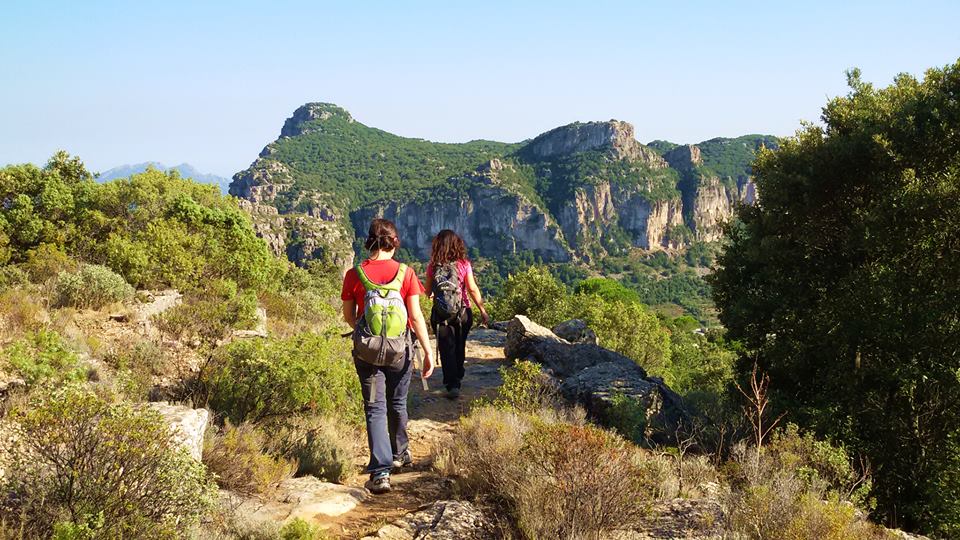 From the sea to the mountains an unspoiled nature reigns supreme in this wonderful land. The beautiful bays, long golden beaches, rugged mountains and wilderness will be indelible images of your stay in Sardinia. Come with us on the tops of the Heels of Ogliastra! You will enjoy spectacular views of the habitats of different species of plants and animals and during the trek maybe we can even spot the famous sardinian deer. And if you want we will venture into caves discovering the dark depths for exciting explorations.
We can offer cycling for all tastes and all levels of difficulty. We'll go mountain biking through oak forests and springs of fresh water going over the history of proud and ancient people who inhabited our land and we will try to steal the arcane secrets still kept in the archaeological ruins that testify its passage.
Riding our ebike you will be lulled by the gentle hills and fertile Valley Pardu adorned by olive groves and terraced vineyards that give rise to high quality products such as the renowned Cannonau wine.
Indulge yourself in our wine tours, you will have a taste of our wines and local products while visiting the wineries of the territory, their rich flavors has been handed down over the centuries.
And if it is the soul and the mind what you want to feed, we will guide you in the pretty mountain village of Ulassai that, in addition to offering visitors glimpses of an old town that seems to have stopped in time, contains within its streets an interesting open-air museum of contemporary art enriched by the works of Maria Lai and other great italian artists.